HelgaFassbinder, images - Danièle Weiller, poèmes
artist book Paris 2007, Les Éditions Manson Paris
Cette ouvrage réunit des compositions de Helga Fassbinder qui ont inspiré les textes de Danièle Weiller Médioni.
Il a été tiré en cinquante exemplaires numérotés et signé, sur papier 180g et 240g johannot, avec la complicité de l´Atelier E. Pons.

Photo Exhibition
'The Anne Frank Tree during the seasons of the Year'
Helga Fassbinder
24 photos of the Anne Frank Tree during the seasons of the year, taken between 2005 and 2008. The exhibition was shown in different cities as Amsterdam, Vienna, Mannheim, Markdorf

Drawing by Anneloes Groot, Den Haag
Photo-Postcards of the Anne Frank Tree

Helga Fassbinder
The Anne Frank tree has had a good time the last two years, 2008-2010 - of his long life, she looked fantastic! Helga Fassbinder has made some postcards, which show the tree in all it's beauty and in every season of the year.
click here for a view on the postcards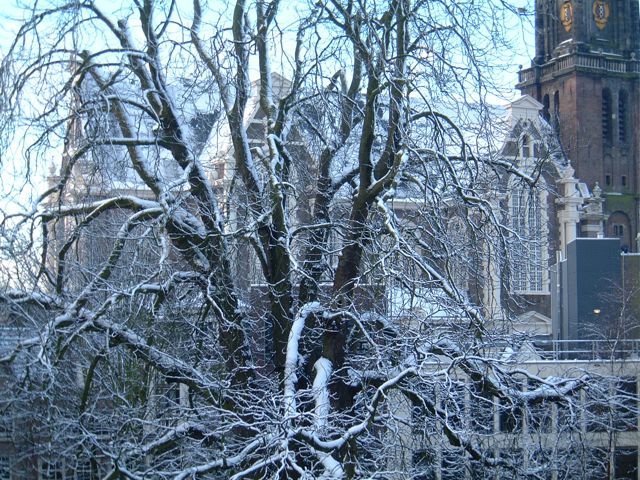 Photo Series
'Urban Green - on Photo Safari through the Cities'
Helga Fassbinder
Collecting ideas for greening the city in Vienna, Amsterdam, Berlin, Paris and elsewhere...
Biotope City Journal 2012
Photo serie
'AMSTERDAM, THE JORDAAN: civil society is going green'

Spontaneous green injections by inhabitans in a dense neighbourhood creating a green und flowering inner city district. Published on BIOTOPE CITY JOURNAL